The Tulsa Municipal Rose Garden is part of Woodward Park and one of my favorite places to spend a little time. For a brief history click
HERE.
The park is near home and always very attractive.

Oklahoma became a state in 1907 and is celebrating its centennial year. One event is the planting of 500 new rose bushes in the garden. For the Tulsa World article click
HERE.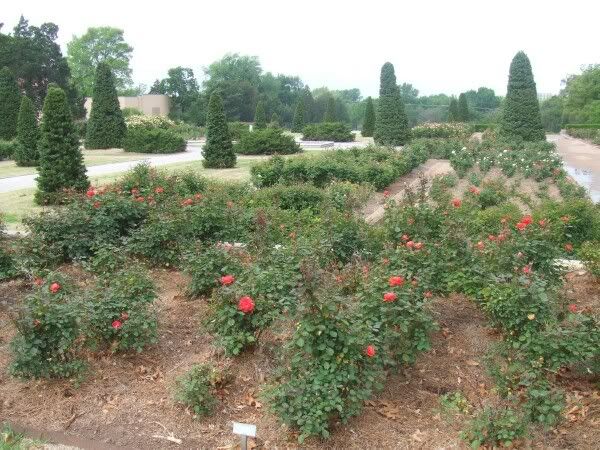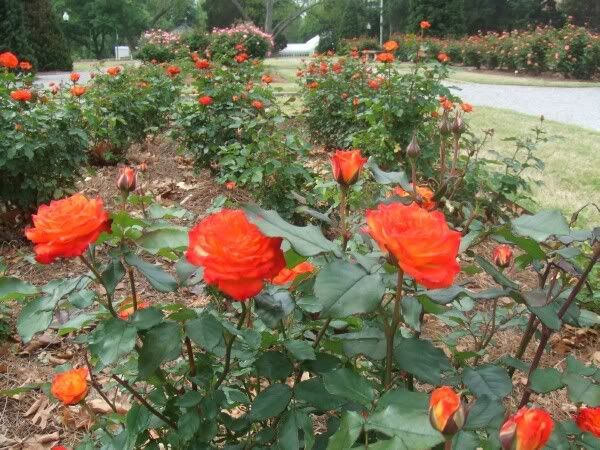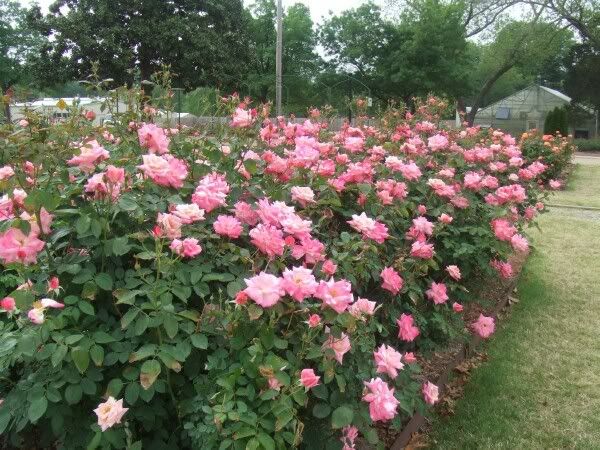 Betty Boop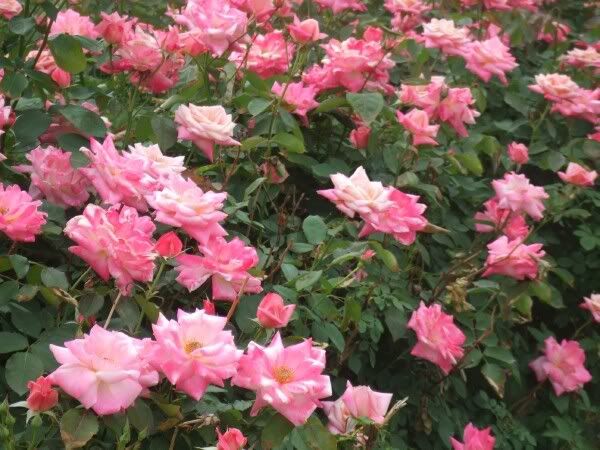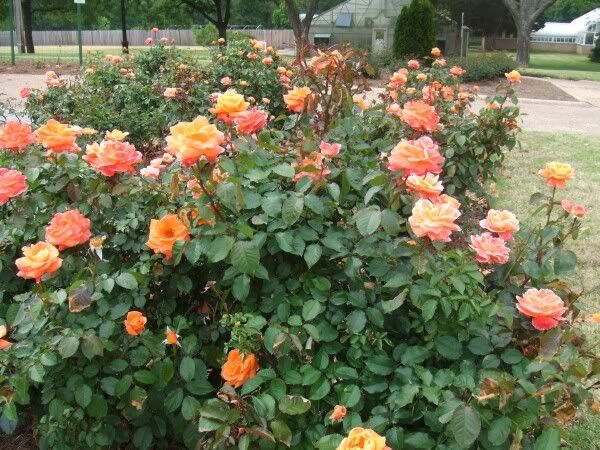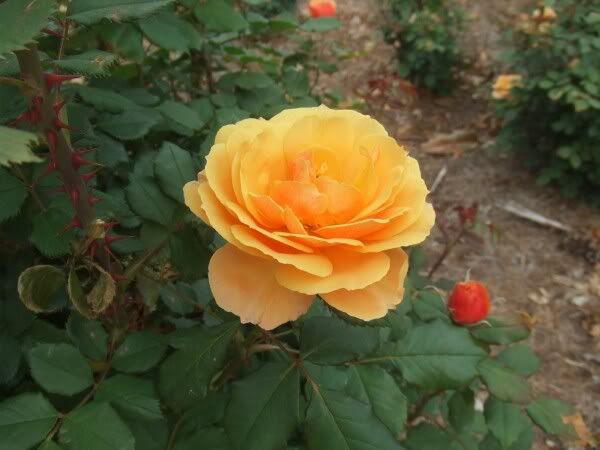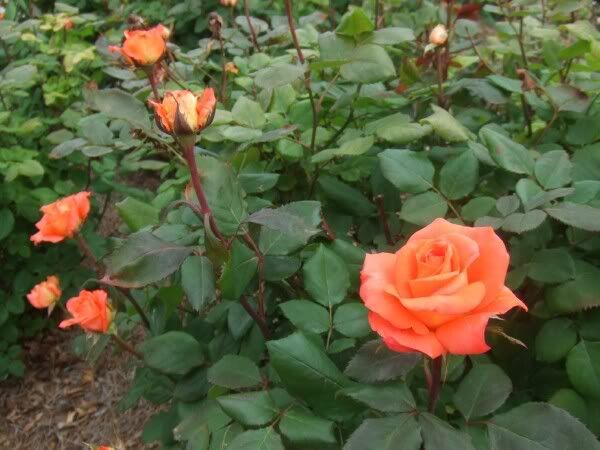 Shreveport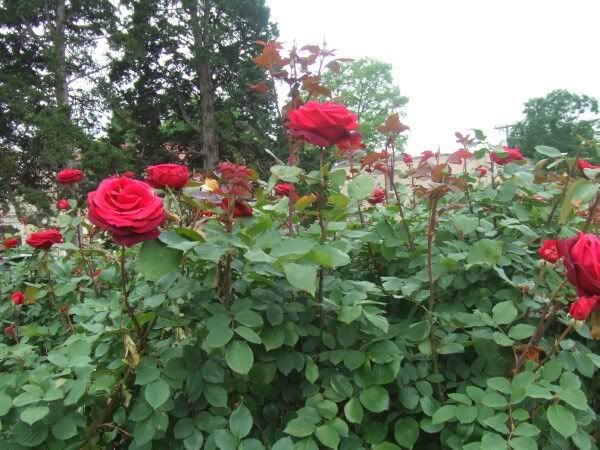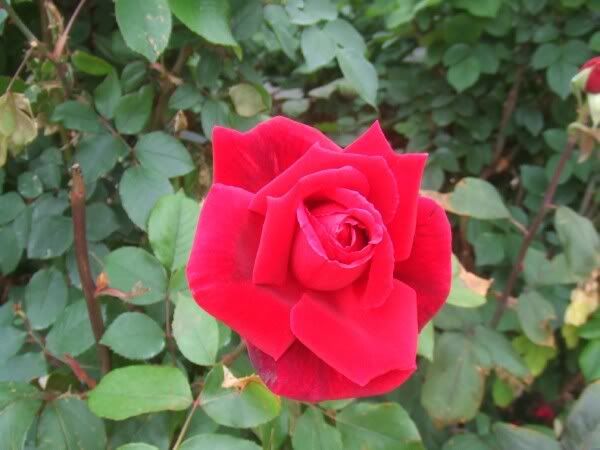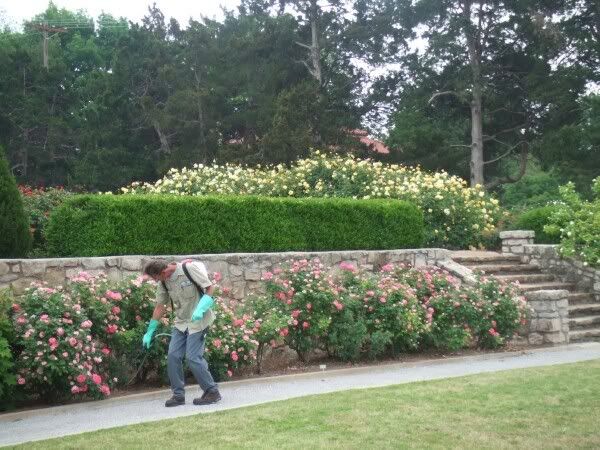 A small army of gardeners keep the park near perfection.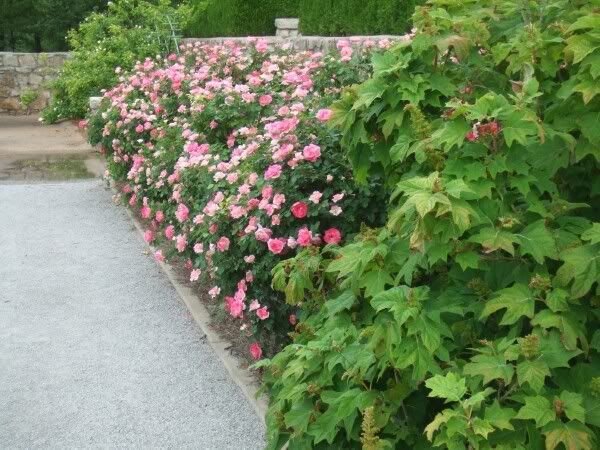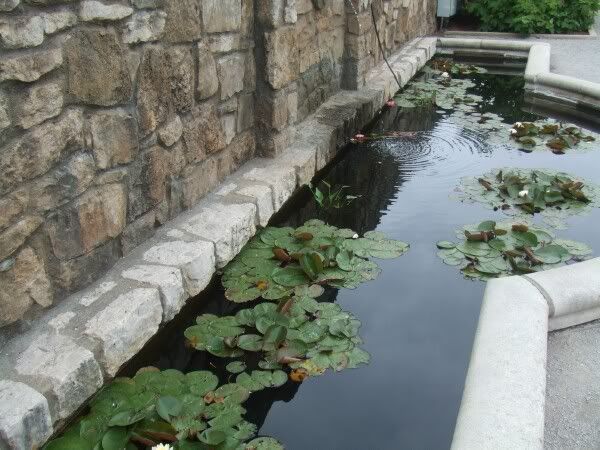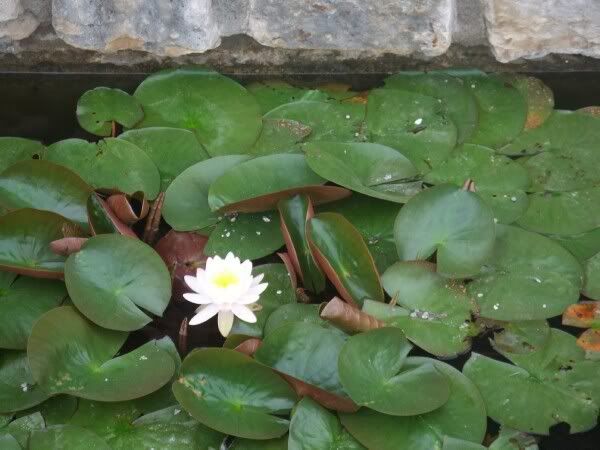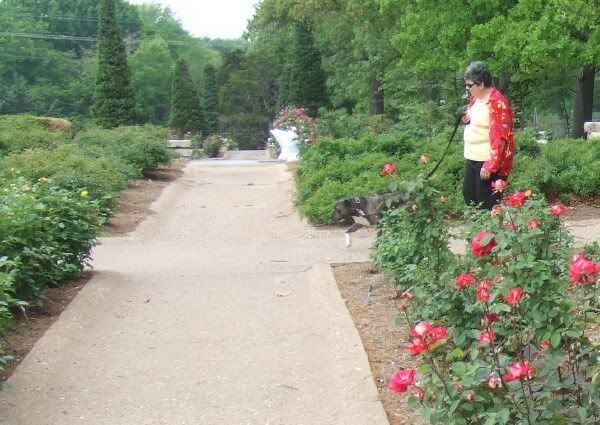 Susan and Smokey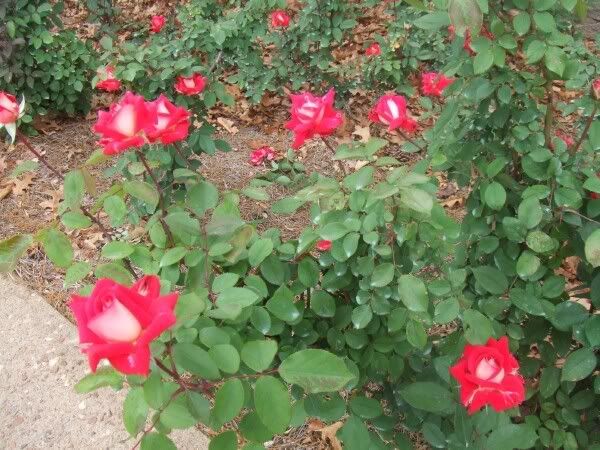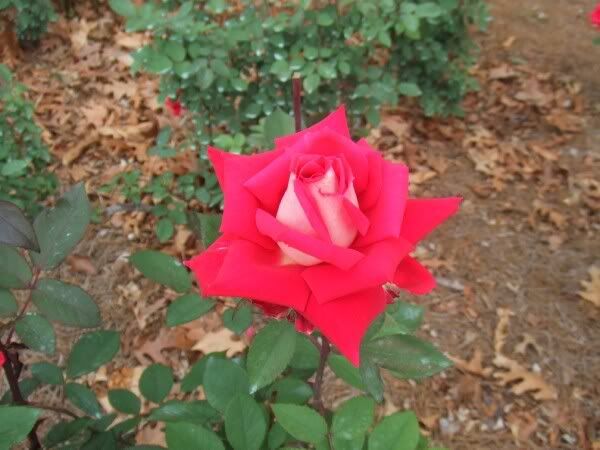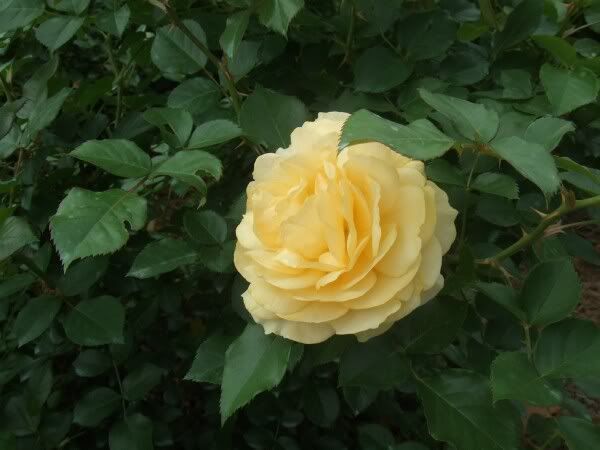 Julia Child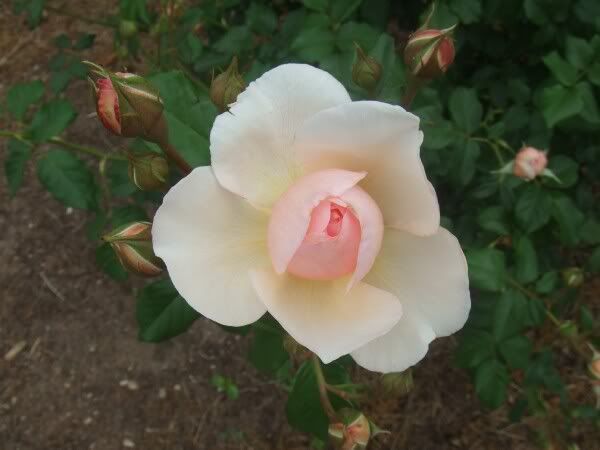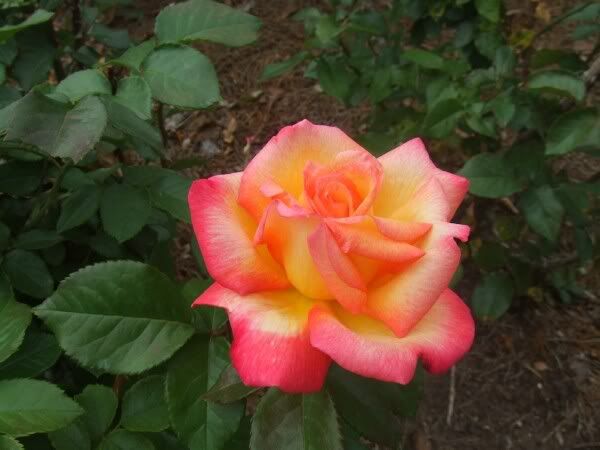 Chicago Peace
Charlotte Armstrong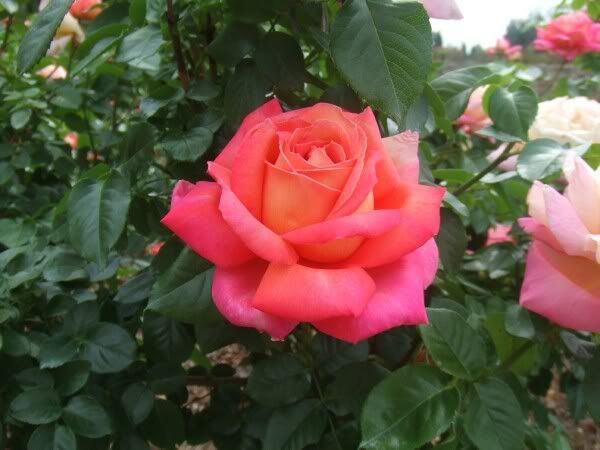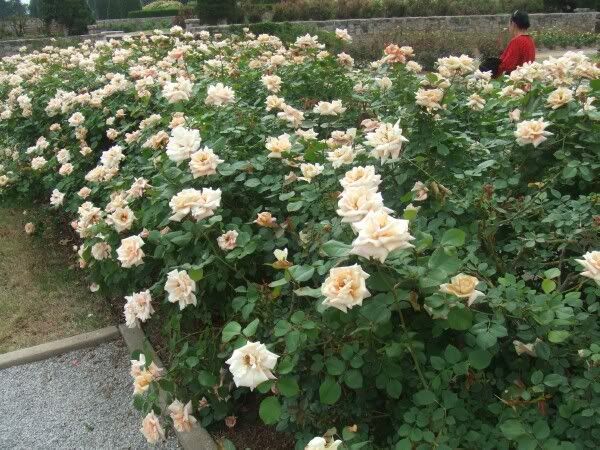 I apologize for not remembering all the names. I resolve to start carrying a notebook. I hope you enjoyed the roses.