Saturday, February 25, 2006
Monterrey California,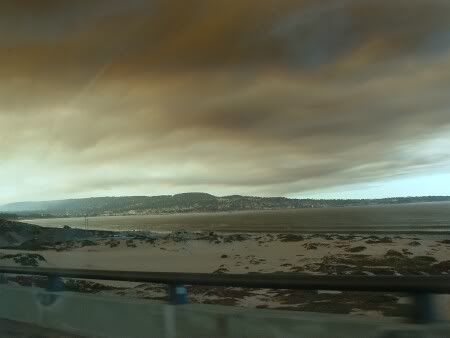 As we drive from San Jose to Monterrey a large cloud of smoke rises from a brush fire at Fort Ord. The fire was set to clear the area of brush and unexploded ordinance.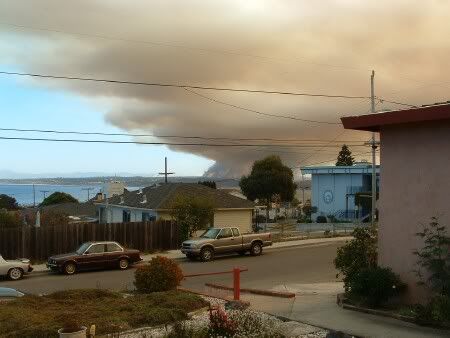 Fort Ord brush fire from Paul and Beth's house.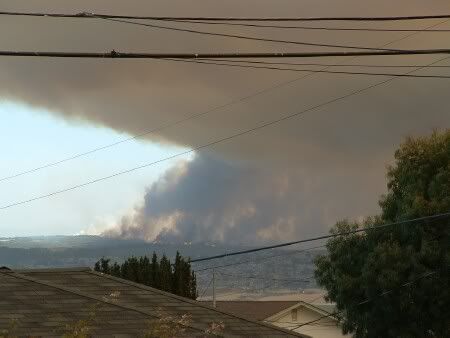 %%%%%%%%%%%%%%%%%%%%%%%%%%%%%%%%%%%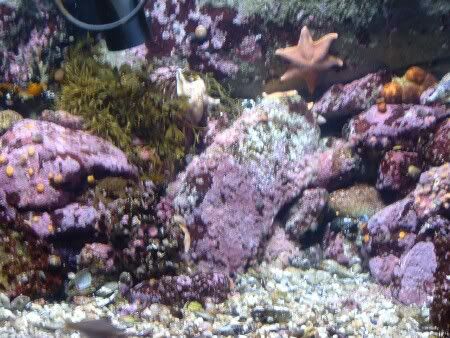 We toured the Monterrey Aquarium which had an amazing exhibition ofj Jellyfish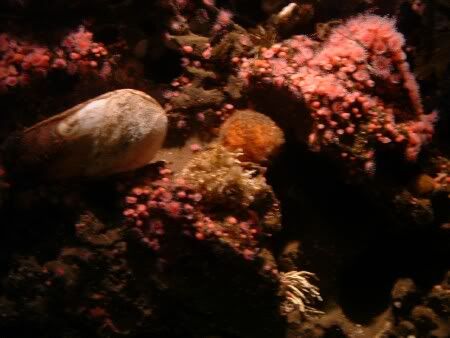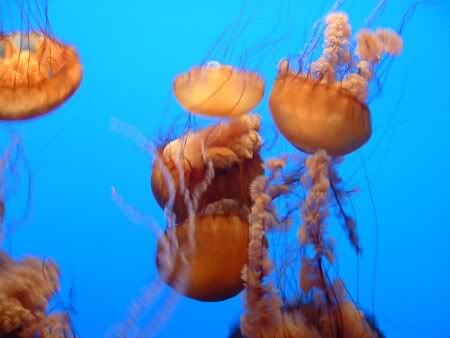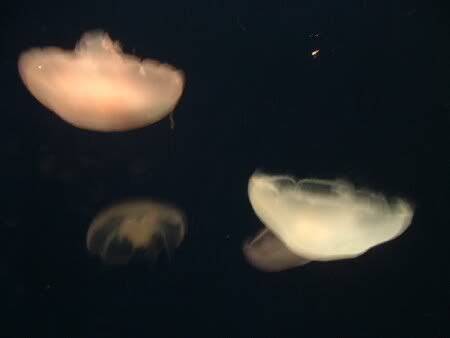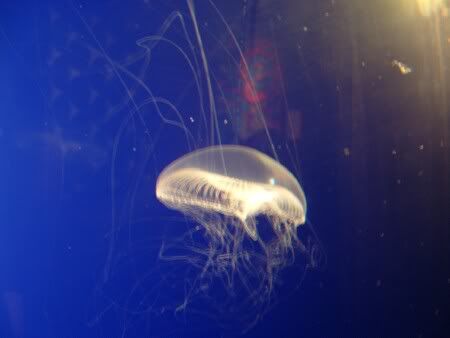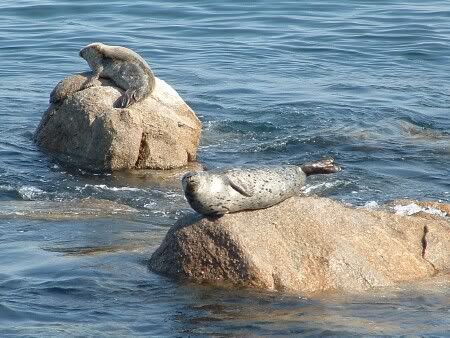 Sea Lions on rocks outside aquarium.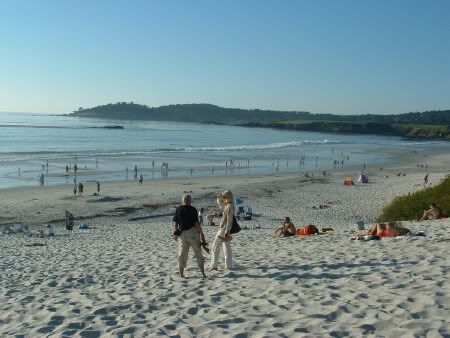 Beach at Carmel
Posted by

Tulsa Gentleman
at 11:43 AM
No comments:
Links to this post


Tuesday, February 21, 2006
The War Memorial at Nagasaki: the site of the second and final drop of an atom bomb on August 9, 1945 at 11:02 AM, which brought the surrender of Japan and the end of World War II.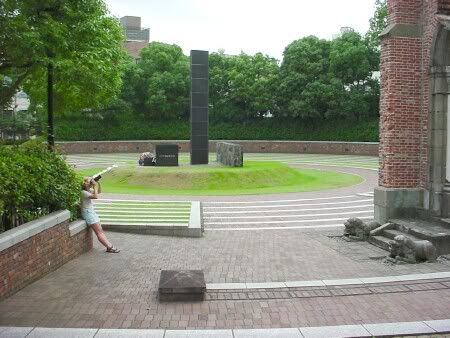 Hypocenter: The bomb was detonated 500 feet above this spot.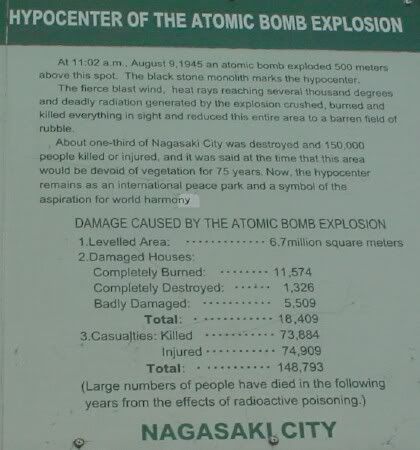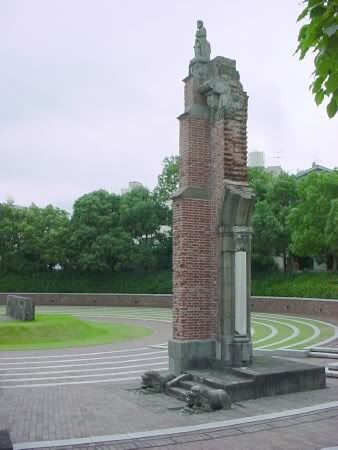 One of the few things left standing near the hypocenter was this remnant of the Orakami Cathedral. The statue atop the wall is of Christ and one of his apostles.

One Thousand Cranes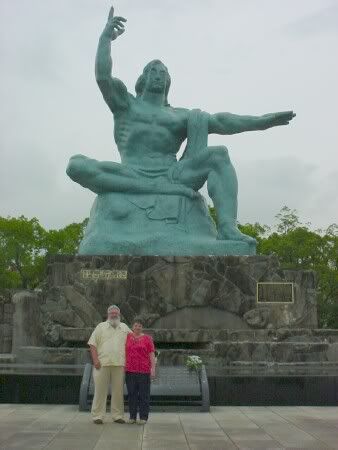 The spirit of Japan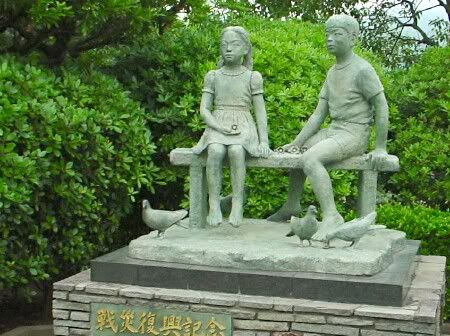 Numerous Statues mark the area. Most depict children as the future of the earth, and are gifts from countries and cities around the world.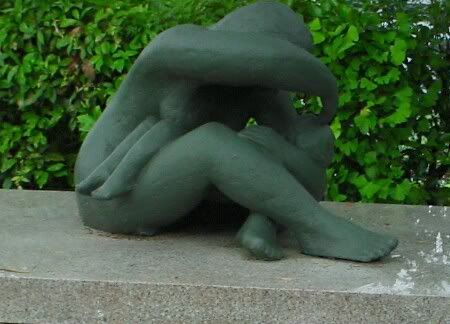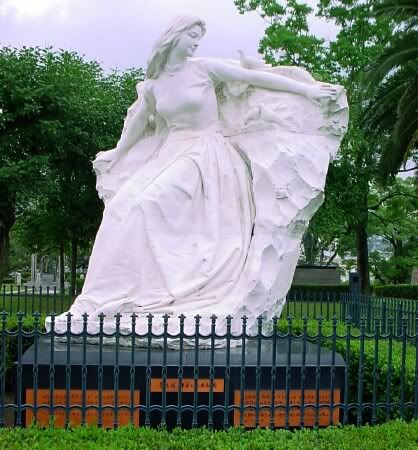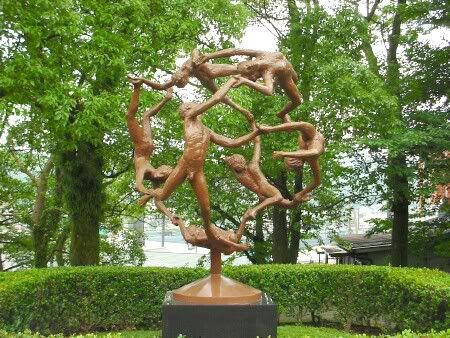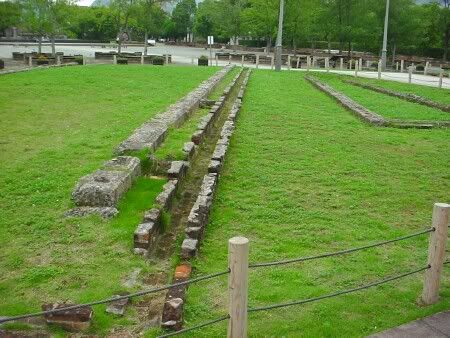 The remains of a Japanese prison located beneath the hypocenter.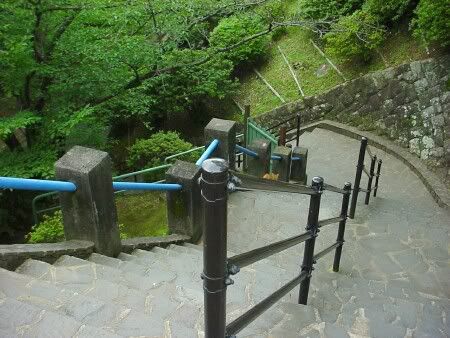 Steps to lower level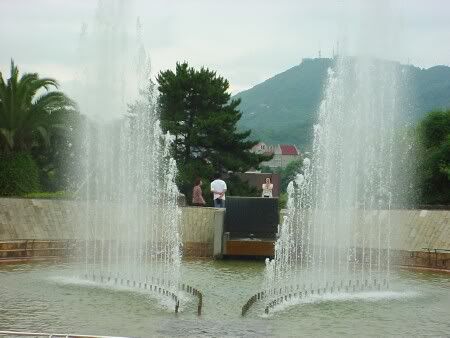 Fountain of Peace
Posted by

Tulsa Gentleman
at 6:46 PM
No comments:
Links to this post


Shopping in Japan is a mixture of familiar and unfamiliar, traditional and high tech.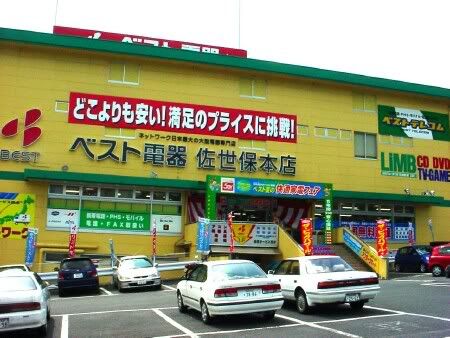 An Electrical Appliance Store similar to a Best Buy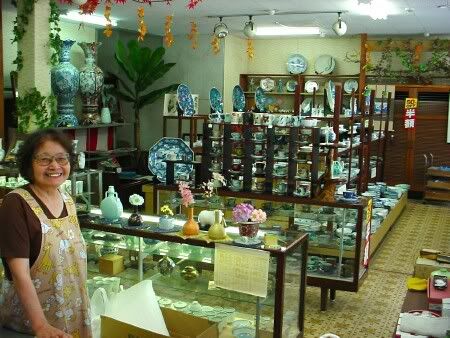 China Shop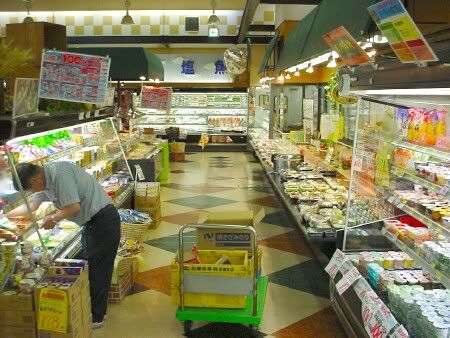 Grocery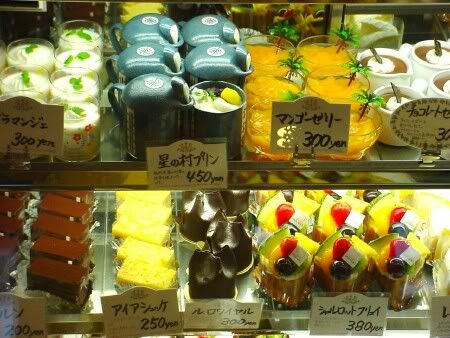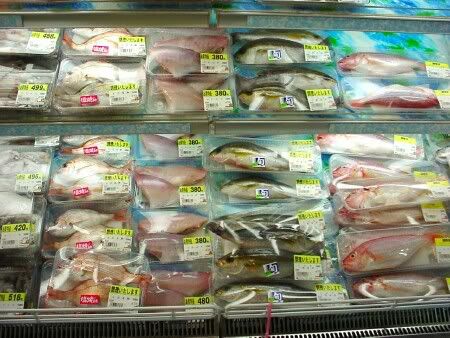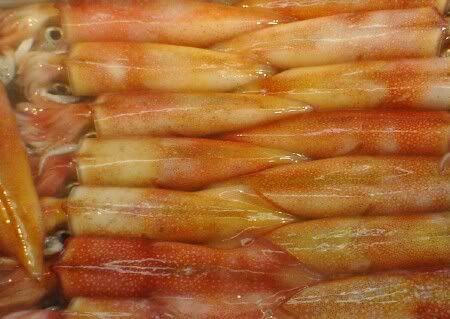 Posted by

Tulsa Gentleman
at 5:04 PM
No comments:
Links to this post


Monday, February 20, 2006
Lovely Buddist temple between Sasebo and Nagasake. We didn't know the name and were unsure if visitors were welcome but quietly walked through, politely bowing to the few people we saw. Very serene.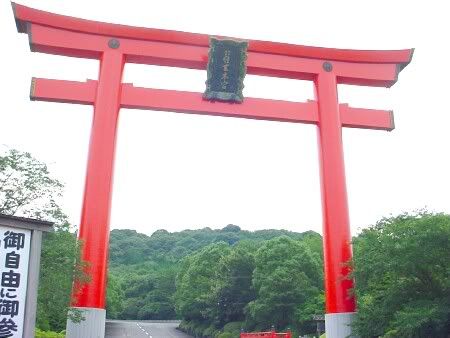 Temple Gate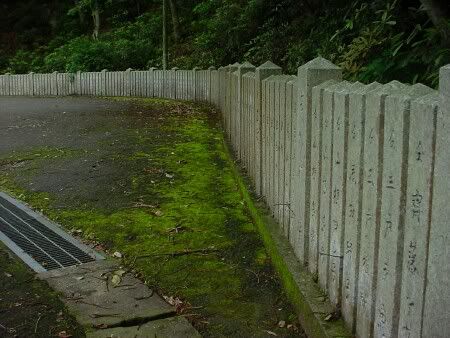 Memorial Stones dedicated to families whose ashes have been added to the Temple Grounds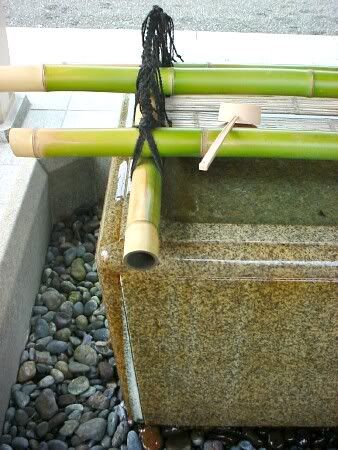 Well for Ceremonial Washing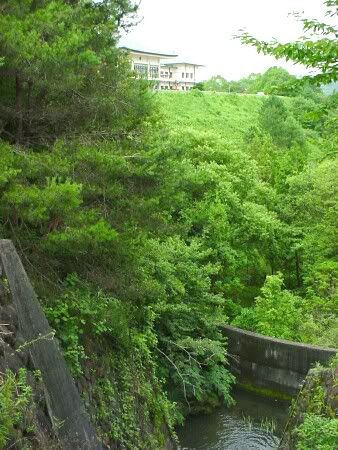 Runoff from Well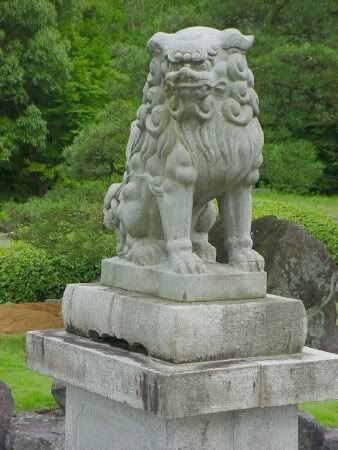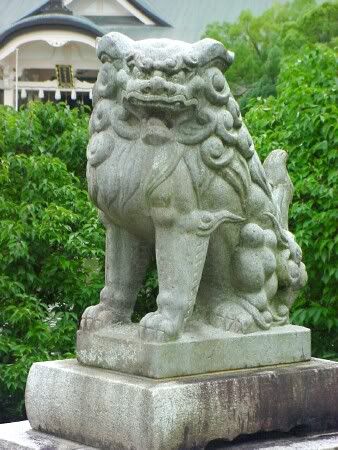 Ceremonial Lions at gate, one for birth, one for death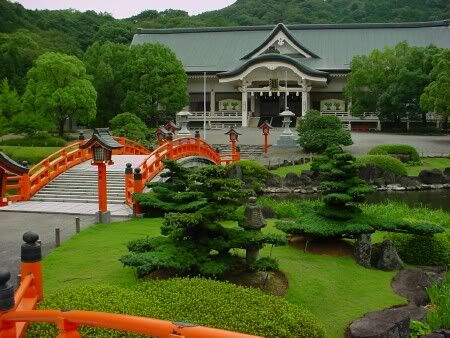 Beautiful Temple Grounds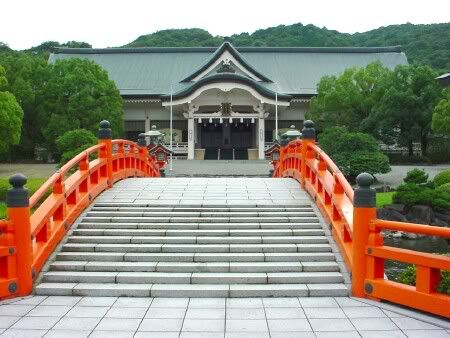 Bridge to Temple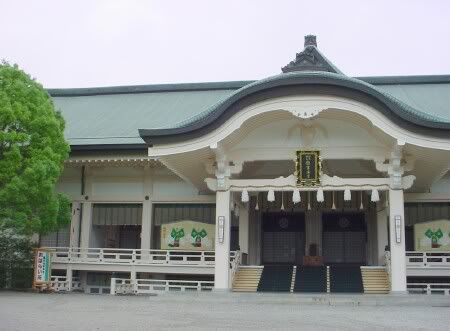 Front of Temple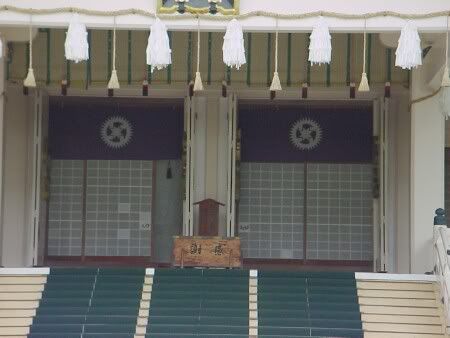 Temple Doors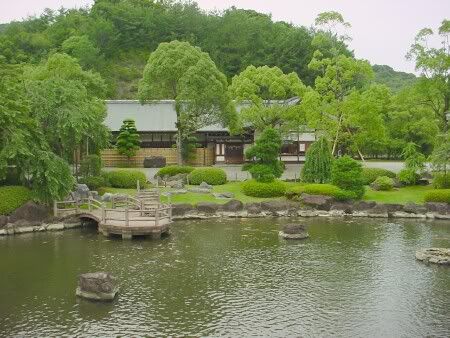 Temple Lake
Posted by

Tulsa Gentleman
at 1:58 PM
No comments:
Links to this post