Sue and I enjoyed a beautiful Autumn Sunday afternoon by taking our granddaughters Hannah and Sarah for a drive over to the old stockade at Fort Gibson Oklahoma.
We drove from Wagoner to Hulbert then down hwy 80 through Wildwood.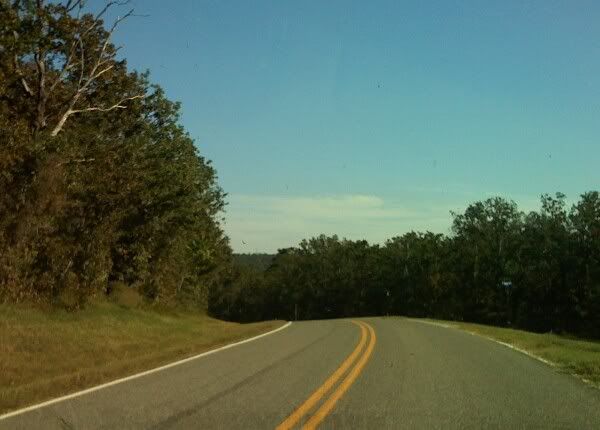 The road takes us to the East side of Fort Gibson Dam, then South to the town of Fort Gibson.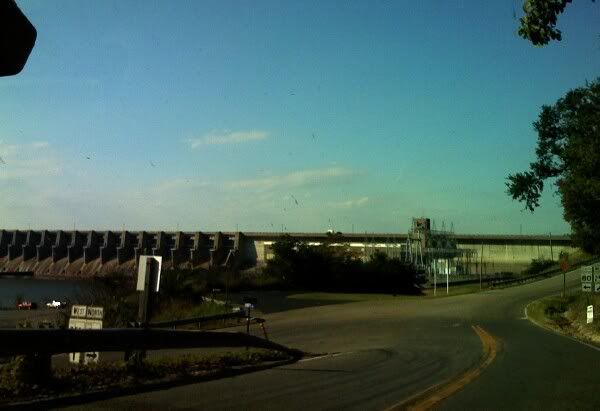 Some of the old cabins have been restored.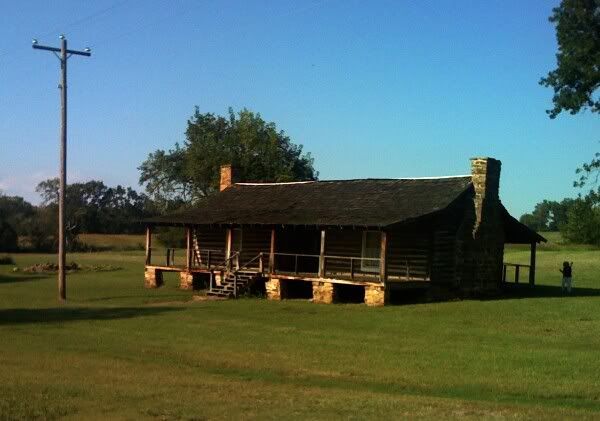 Volkswagen not authentic as to period.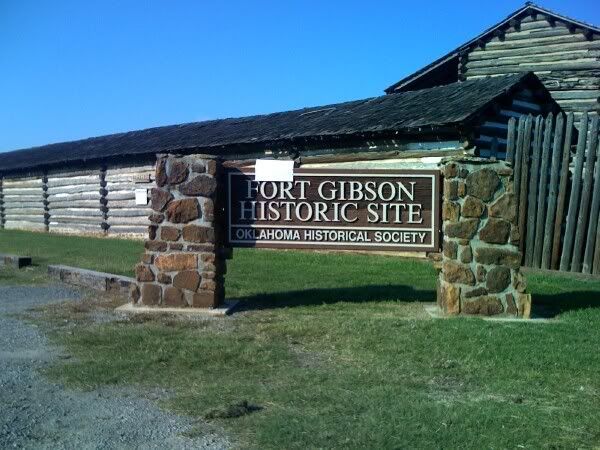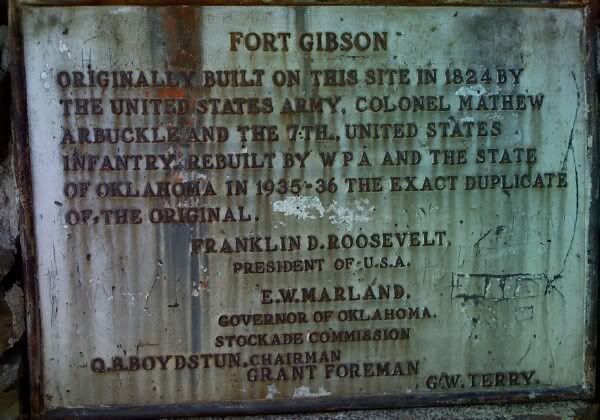 The stockade itself was nicely restored back in the 1930s.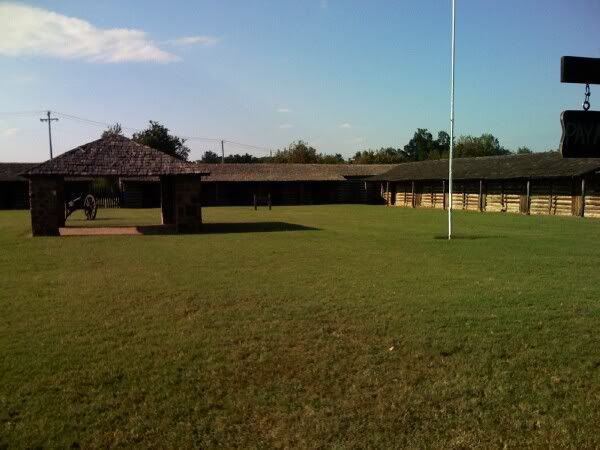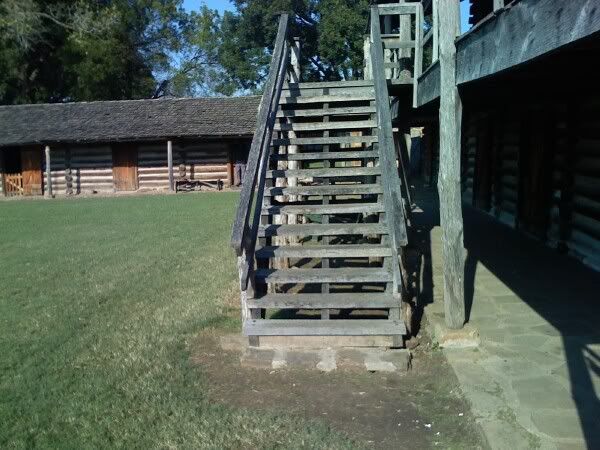 We peek in at some of the quarters set up to approximate the style of the early days.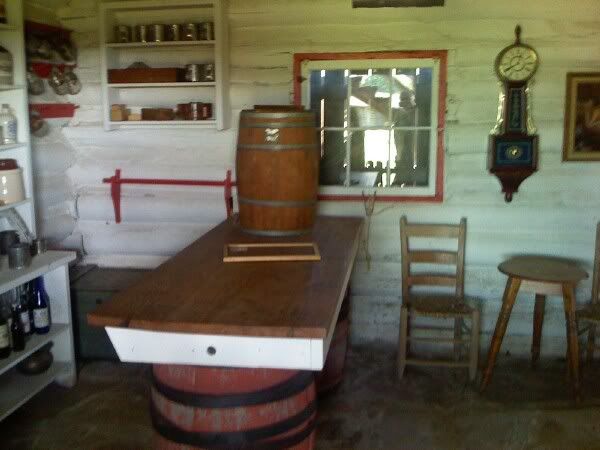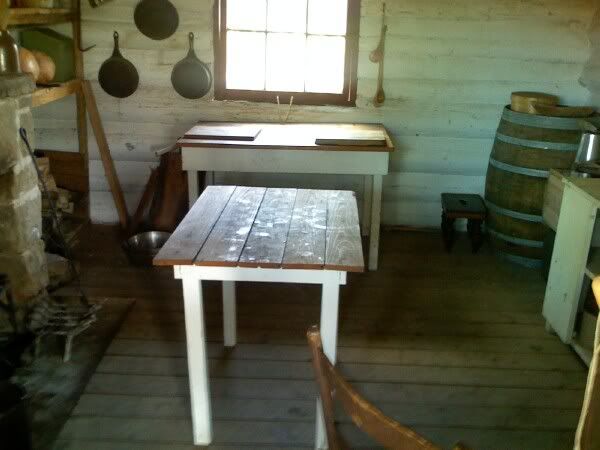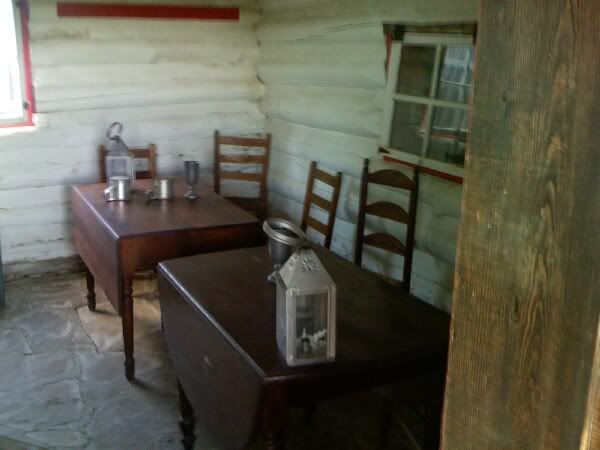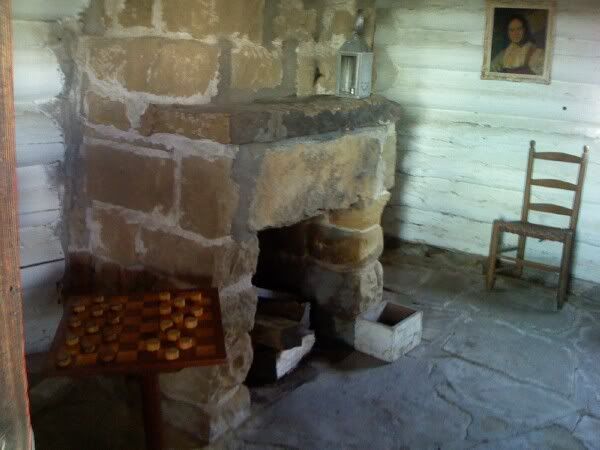 Not enough time to see it all as the girls had to get beck for church youth group. A very nice day.